19-20 Trail Volunteer Incentive Rules
Trail Volunteer Incentive for the Winter 2019-20 season from Escape Adventures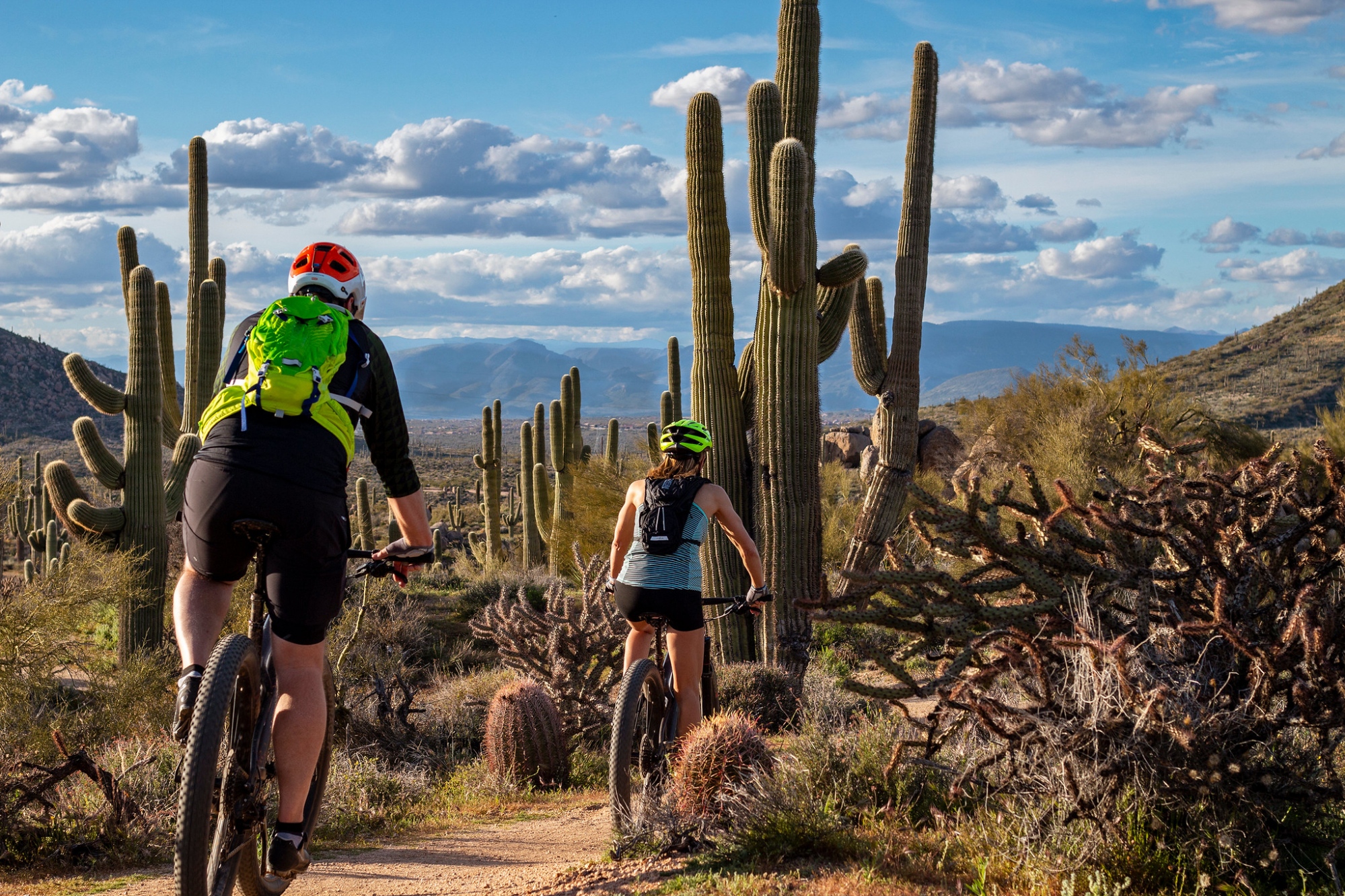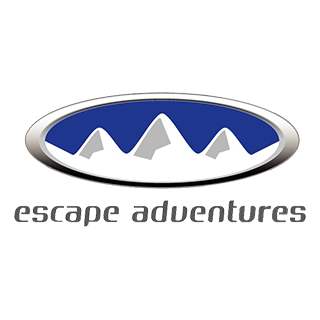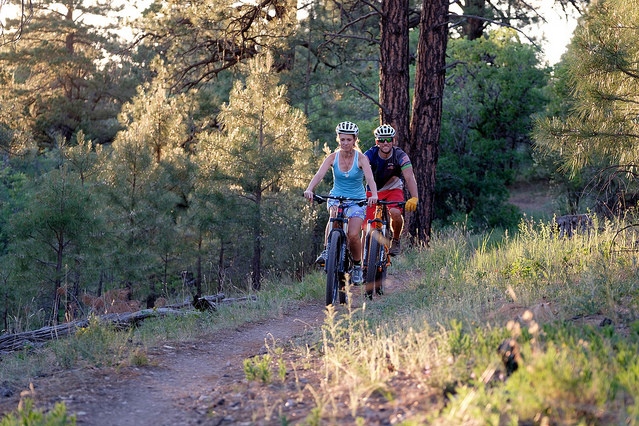 Escape Adventures has offered one guided and fully supported mountain bike trip for one (1) person at choice of the North Rim of the Grand Canyon OR Black Canyon in Arizona. Includes first-class camping, food, and so much more.
See all the details about the trips at the links below.

ONE ENTRY PER PERSON FOR EACH SDMBA TRAIL WORK DAY ATTENDED DURING BETWEEN
NOVEMBER 1, 2019 AND MAY 31, 2020. See complete rules below.

See all Trail Work opportunities at SDMBA.com calendar or at SDMBA MeetUp Page

Grand Canyon 4 Day | $925 - https://escapeadventures.com/tour/grand-canyon-north-rim-4-day-mountain-bike-tour/
Day 1-2: Meet in St. George. Shuttle to Kaibab Lodge then ride singletrack to alpine East Rim camp for one night. Ride across the plateau to North Timp Point overlooking Steamboat Mountain. Optional hike in the afternoon.
Day 3-4: Ride the Rainbow Rim singletrack. Finish the tour down to Indian Hollow. Shuttle back to St. George.

OR

Black Canyon Trail 3 Day | $895 - https://escapeadventures.com/tour/the-black-canyon-trail-mountain-bike-tour/
Day 1-2: Meet in Phoenix. Two days ride on unbroken singletrack, from higher elevation to Bumble Bee Camp. Continue to Black Canyon City. Shuttle back to camp.
Day 3: Ride final singletrack south through Saguaro forests to northern edge of Phoenix. Shuttle back to Phoenix.
Guidelines for the giveaway:
1. Volunteers are given one entry for each organized SDMBA trail workday they attend. The event must be posted on SDMBA calendar and social channels to qualify.
2. Volunteers with recorded hours from November 1, 2019 - May 31, 2020, will be entered
3. Trip is for one person only. Each trip requires booking for at least 4 people to run. The winner can hop onto a trip scheduled by Escape Adventures as space and schedule allows
OR
gather friends to register for the trip to create a group of at least 4.
4. Winner will be drawn on June 1, 2020.
5. Trip voucher can be used through the 2021 season.
6. The winner does not have to be a member of SDMBA
7. SDMBA Trail liaisons can enter and win according to these guidelines just like any other volunteer
8. All Volunteers are responsible to provide legible name and email address on waiver on event days to have hours recorded and be considered as winner of incentive.