Bike Tool Stations



10 stations by Saris Infrastructure have been installed around town thanks to a grant from REI.

In 2015, SDMBA received an REI grant to purchase bike tool stations with pumps to place at various locations around the county. BikeFixation was settled upon as the supplier for these trail side amenities. Ranger David Hekel and SDMBA volunteers Matt Bartelt, Rod Simmons and Kerry Waldman installed the first one at San Dieguito River Park. Other stations started to pop up around the county with the help of volunteers and land managers. A station was installed also in July of 2017 at Del Dios Gorge at the Santa Fe Trail with the help of Ranger David Hekel, Victor Sheldon of Quick N' Dirty Racing, and the San Dieguito River Valley Conservancy. Other locations include Black Mountain (2), Tiki Hut at Sweetwater Reservoir, Daley Ranch, top of the hill at La Costa Preserve, top of Powerline Climb at Penasquitos Canyon, Mission Trails Regional Park (4 corners), Sycamore Goodan Ranch and Elfin Forest Recreational Reserve. Newest Tool station is located at the Sweetwater Bike Park.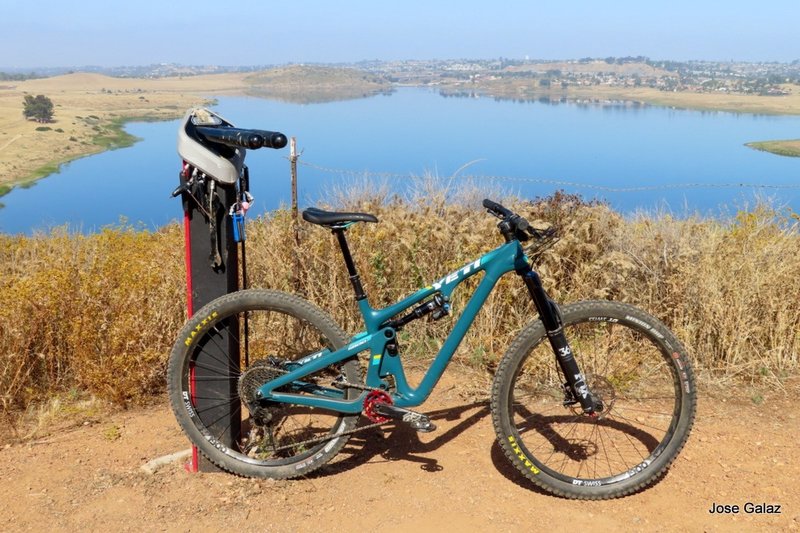 Check out this interactive map of tool stations around San Diego from RideAlongside.