Bike Skills Park Development
SDMBA Volunteers, from 2008 to the present, researched and prepared materials to support building family-oriented Bike Parks with skills / trials areas, jumps, and pump track for the city and its guests of all ages. Adding a bike park to the list of other recreational facilities in San Diego increases recreational options and will add needed recreational resources for families to congress and children and adults to develop skills for mountain biking.
Updates:
The Sweetwater Bike Skills Park in Bonita is slated to open in late 2019. This is a project of the County of San Diego.
The Otay Valley Bike Park in Chula Vista, CA is currently in the design phase. This is a project of the County of San Diego, The city of San Diego and the City of Chula Vista.
Other bike park projects by various jurisdictions are in conceptual phase in San Marcos, Encinitas, and others.
Sponsorship opportunities are available on various bike park projects. Contact
info@sdmba
.
Check out how fun a
Bike Playground
can be!
Population Served
Families / K-12 (5-19 years) / US& International
All ages and levels of bike riders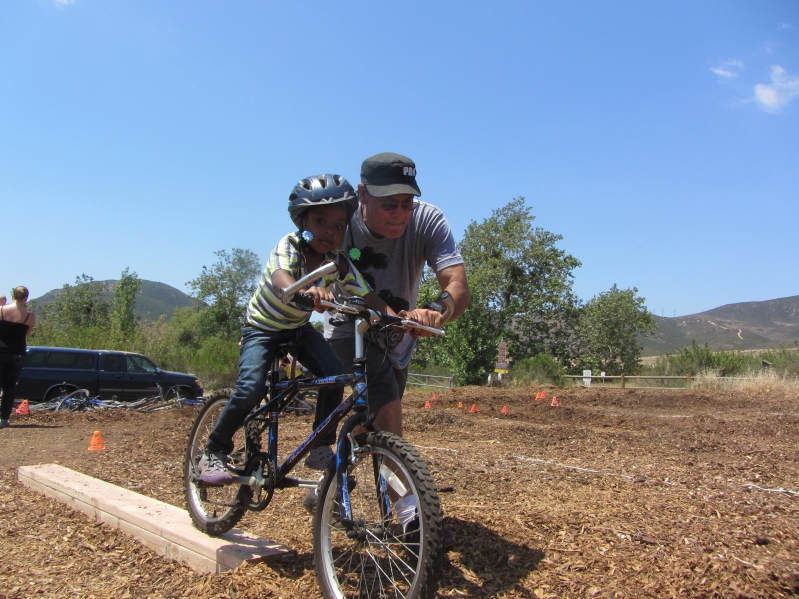 Program Long-Term Success
Long term success would be to have bicycle skills complex areas become a physical reality in several locations across the county along with other recreational opportunities allowing easy access. Long term success would be to have a park supported and built by local jurisdictions including the County of San Diego.
Program Success Monitored By
Proposals, forum, jurisdictional minutes recording stated needs and presentations of SDMBA proposals.