Donate

The San Diego Mountain Biking Association needs your support as we climb together to new heights!
The past year or so has been...well...sketchy! We haven't been able to have our annual fun events both large and small and we have had to get creative with outreach and fundraising. In spite of all of this, we have continued to work on trail advocacy issues and initiatives throughout it all. But your help is vital to keep all the wheels turning! Without your support, trails will continue to be closed and access to open space for cyclists will be limited.
---
100% of your donation stays in San Diego. Donations of any size will support our trail advocacy efforts and trail improvement projects. Funding will also allow us to get back to putting on some small events as we enter the summer and fall of 2021. Past contributions and grants have allowed us to purchase and maintain a mini-excavator, a motorized wheelbarrow, a plate compactor, a water buffalo and water distribution equipment, and loads of hand tools and materials to help us maintain and build trails.
In addition, your support provides resources for our staff and our volunteer trail experts to partner with user groups, land managers, and policy makers to improve access and your trail experience. Learn more about current projects here past projects here.

Goals for 2021 and beyond:
Building more new trail at Black Mountain and surrounding area
Partnering with the City of Escondido and other community partners on improvements at Daley Ranch including a Master Trails Plan
Working closely with the Cleveland National Forest the Mount Laguna Trails Restoration Project.
Trail rehabilitation at Mother Miguel in Chula Vista with US Fish and Wildlife and continued advocacy for connections to east Otay River Valley and more
Trail improvements at La Costa Preserve in Partnership with the Center for Natural Lands Management
Assisting with new trail construction at San Dieguito River Park
Bike Park development with many jurisdictions around the county after the success of the Sweetwater Bike Park which opened in January, 2020
Joining forces with other trail advocates around California as part of the California Mountain Biking Coalition
Our top priority always is advocating for more legal trails in San Diego County!
To arrange a donation off-line or to discuss other options for support such as donations of stock, please contact Renee Halsch at development@sdmba.com

Your gift is tax deductible to the extent allowed by law. The tax deduction is limited to the excess of the contribution over the fair market value of any items received in exchange for the donation. (Federal Tax ID #20-1701837)

Unless otherwise requested all donations go into the general fund. The general fund is used to run the organization, for general advocacy work, purchase tools and equipment for trail work, and other expenses the organization might incur.
Any other questions of support can be directed to Susie Murphy at executivedirector@sdmba.com
Thank you very much for your support!
---
JOIN US!
Become a member! In addition to meeting great people and supporting a great cause there are many benefits generously provided by our sponsors.
Many thanks to these generous individual donors: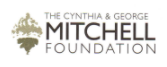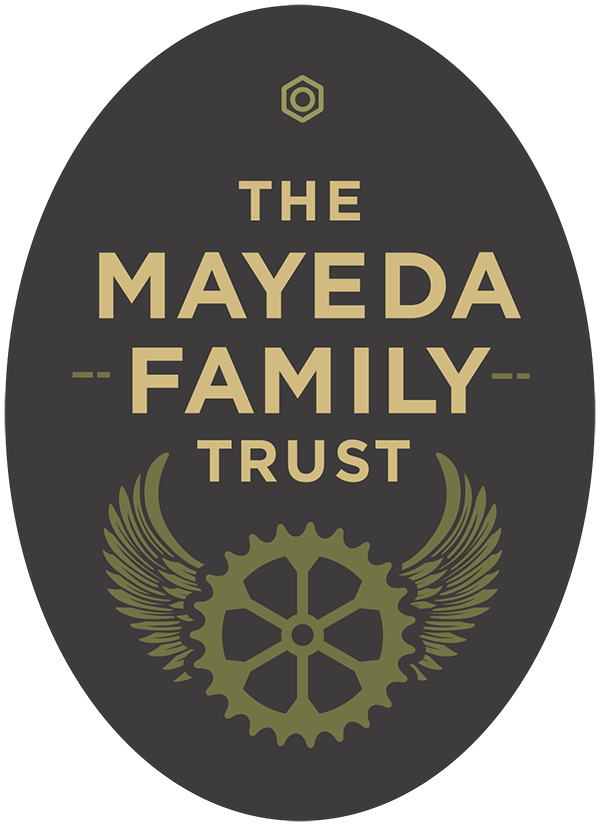 Proud Participant in the Following Programs: