SDMBA Hires Trails Coordinator
August 13, 2018

SDMBA is very proud to announce the hiring of Ben Stone as our new Trails Coordinator.

In his time as a volunteer and board member of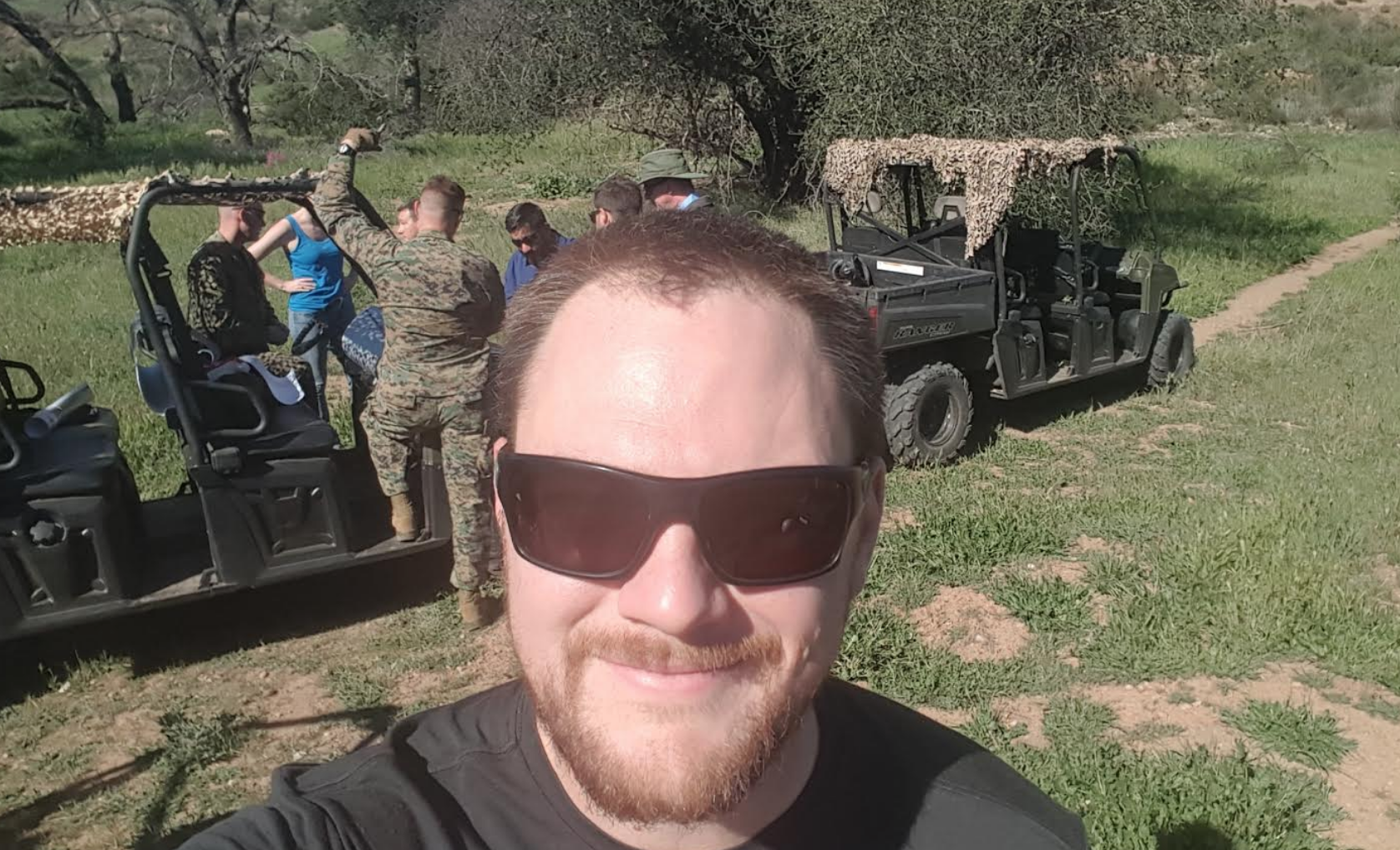 SDMBA, Ben has cultivated our connections with land managers, introduced new and exciting opportunities to expand our work, and broadened our perspective on what is possible. This half-time position and the amazing growth of SDMBA would not be possible without our members and our generous donors and sponsors.
Ben first got involved in trail advocacy in 2013 with the closures of trails at Mission Trails Regional park and he hasn't looked back since. Ben brings many skills to this position not least of which is a vast network of personal relationships with land managers and property owners, elected officials, and the trails community. Ben also has experience in advanced GIS mapping, trail planning and building, regulatory requirements across different agencies, community engagement and fundraising, and a passion for mountain biking and trails.
Hiring a Trails Coordinator was the obvious next step for SDMBA to grow as an organization and to continue to the momentum that has been created over the past three years since the hiring of our first ever Executive Director, Susie Murphy. After posting this position, several applicants applied and some were interviewed by a hiring committee made up of three existing SDMBA board members. There are many projects on SDMBA's advocacy radar, but they all take constant vigilance to continue to make progress. Having Ben available as a staff member will only lead to continued success. Some of Ben's successes include access to the Stowe Trail, Trails in the Tijuana River Valley and the growth of SDMBA's Advocacy Committee. He will continue continue focus on several projects he helped start including Orosco Ridge, Mount Laguna trail improvements, Sycamore Goodan Ranch and bike park development around the county and much more.

We welcome Ben as our SDMBA Trails Coordinator and we thank our members, donors and sponsors who have made this possible.
Contact Ben at bens@sdmba.com

Donate to SDMBA's General Fund HERE